Gift A Beautiful Growing Space!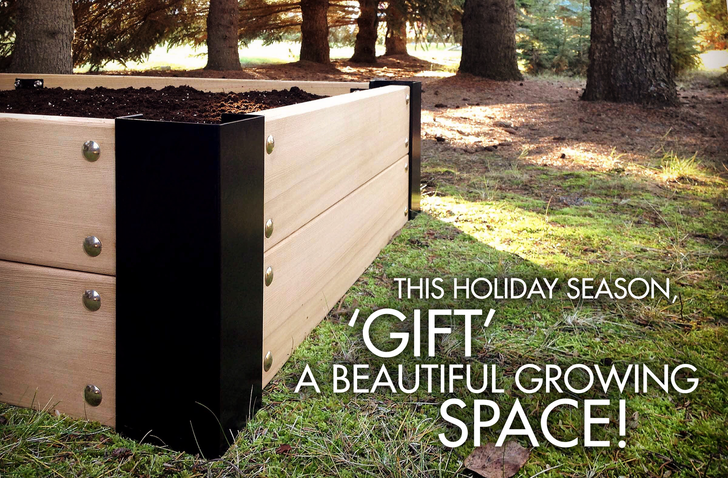 It's hard to believe its the middle of November and Christmas is on the way. Yikes! 
If you're looking for a unique gift that will be put to good use, we've got the answer. Our professional line of garden box hardware kits make it easier than ever to create a beautiful growing space without having to hire a professional. Use them to create magnificent flower beds, planter boxes, and tiered gardens. 

We've put our 11" kit on sale for under $100 and offer free shipping when you purchase 2 or more kits! If you'd rather keep a kit for yourself and get a head start on spring, we won't tell any body ;) After all, spring is right around the corner!
Share this